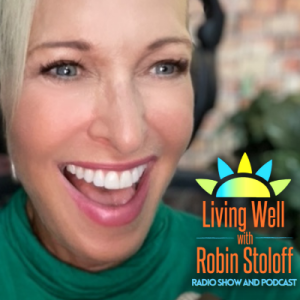 Saturday Nov 28, 2020
A Healthier Thanksgiving - Registered Dietitian and Manager, Clinical Research at Nutrisystem
| | |
| --- | --- |
| | The holidays will certainly be different this year due to the pandemic. Many of us will be celebrating at home with fewer people around the dinner table. For me, it will be the first time I am preparing Thanksgiving dinner for my immediate family only. I would like to make healthier versions of some of our traditional holiday favorites. Courtney McCormick is a Registered Dietitian and Manager, Clinical Research & Nutrition at Nutrisystem.  She shares some tips and tricks on healthy holiday eating.  |
Courtney McCormick is a Registered Dietitian Nutritionist and currently serves as the Manager, Clinical Research & Nutrition for Nutrisystem, Inc. In this role, she supports the nutritional strategy and clinical research for the Nutrisystem and South Beach Diet brands.
Courtney received a Bachelor of Science degree in Nutritional Sciences from The Pennsylvania State University and earned her master's degree in Public Health Nutrition from The University of North Carolina, Chapel Hill.
Courtney has focused most of her career in dietetics working in the area of weight management. She has worked and volunteered in various settings including healthcare, schools, and industry. Now, at Nutrisystem, she works within Product Development to bring to market evidence-based, innovative products that help support adults in managing a healthy weight.